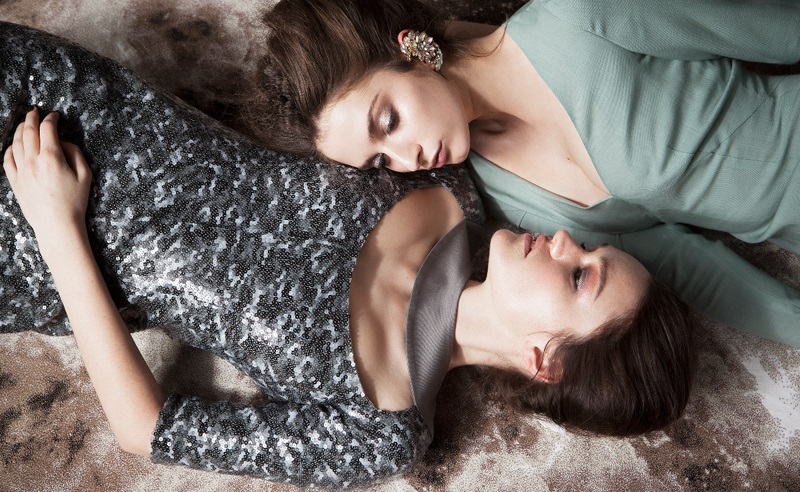 Photo Sara Merz
The two swiss designers Eliane Diethelm & Joanna Skoczylas founded their Zurich-based brand, Little Black Dress in 2009 and since then they offer carefree chic for women, with their mutual passion, the legendary "little black dress".

For the two designers, the LBD can be more than just a black cocktail dress, it stands for the perfect dress. And it's the dress itself which is most important to them, because it's a complete outfit and you can up and down dress it easily with just the right accessories, for every occasion, for every woman, in black – as well as in the colors of the season.

In the three annual collections you'll find a variety of dresses, the seasonal collections come with new themes and colors every half a year and there's a new annual collection: LBD WHITE, for the modern and sophisticated brides, who prefer to marry in an extravagant cocktail dress rather than in a huge princess-baiser.