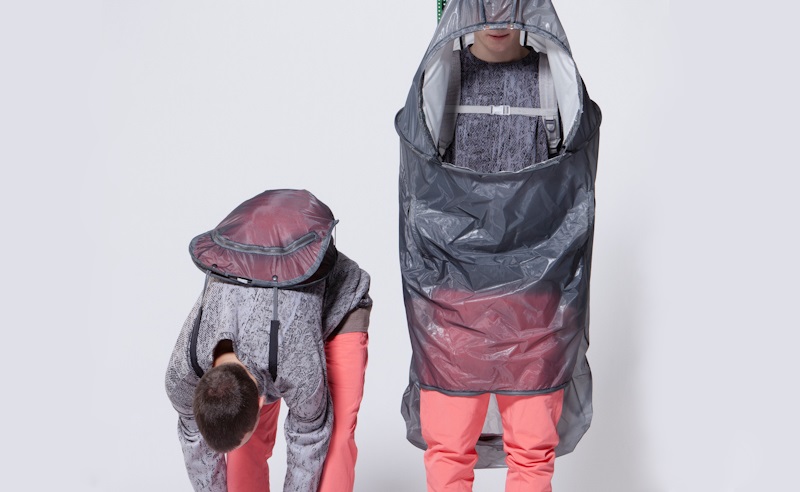 Photo Sophie Brasey
HEAD Haute Ecole d'Art et de Design Genève
Attaining high standards is a key concept that shapes our student programme.
Throughout their course of study at HEAD-Geneva, we encourage students to question and to stretch the limits of their creative universe, while at the same time confronting them with the realities of the fashion world.

Driven by their passion for fashion, our students acquire the high standards necessary to ensure success in all aspects of their projects through the variety of experiences offered by our teaching staff.
Rather than just handing over the keys, we aim to empower students to learn how to forge for themselves the essential tools for their future career as designers.

For Mode Suisse Edition 2 Geneva, we have selected two of this year's Bachelors projects, by Safia Semlali and Florent Tosi, as well as two school projects from «collection 5», Xénia Laffely's «I love God and Switzerland» and «What I hate about them» by Camille Kunz.