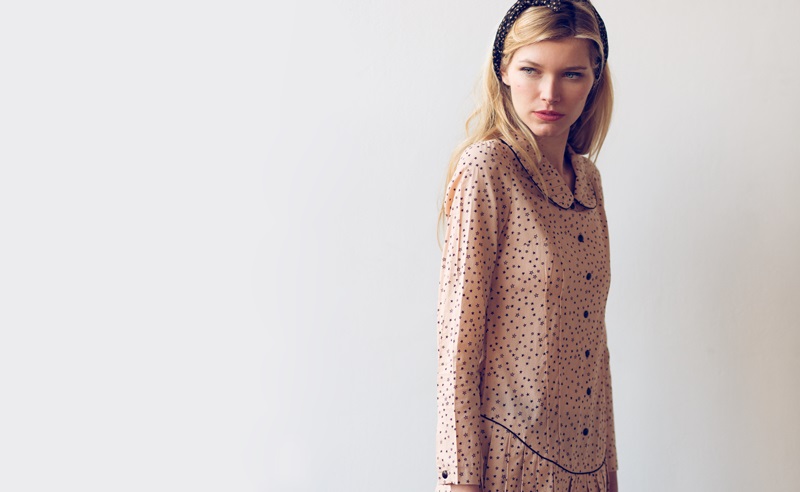 Together, Nina and Kaya Egli form Family Affairs.

Nina Egli, already with her own acclaimed line of jewelry Toujours Toi, made a natural progression into ready to wear, and a transatlantic design partnership evolved; with Nina based in New York and Kaya in Switzerland. A mother and daughter, drawing on their combined experience in fashion and design. Kaya Egli had her own fashion line and she was also the in house designer of The Beatles iconic Apple shop in London.

From New York, Nina gathers and sends packages of visual inspiration: essence, fabrics, colours, and shapes, across the seas to Kaya and the process begins to take shape.
For Spring 13 all of Family Affair's fabrics boost original prints. Nina drew the prints by hand and the prints are hand screened.
Nina's background in acting shows in the strong narrative elements of each collection.
Family Affairs can be found in some of the most coveted stores in the world such as Beams Japan and Opening Ceremony, NY and LA.

Family Affairs has been featured in publications such as W, Nylon, Vogue.