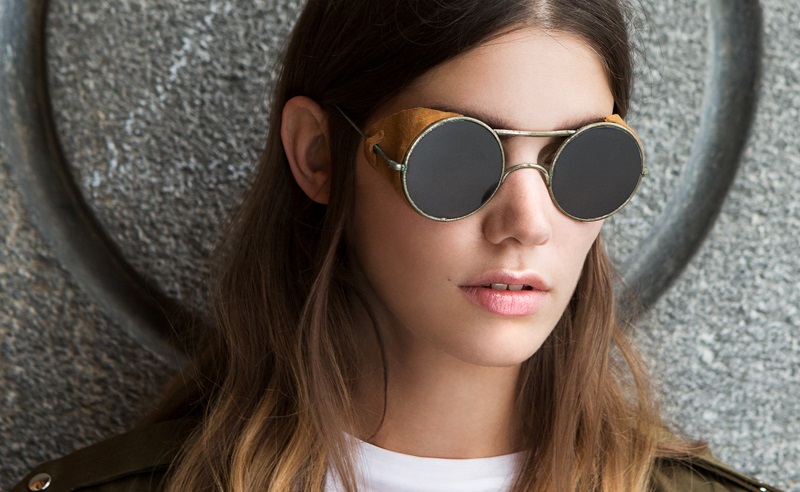 Stefanie Biggel`s collections are modern and distinguish themselves through distinct yet unpretentious cuts. Each piece is feminine without being overly playful or ornate. Her unique designs are inspired by, and thus reflect, her personal moods and impressions. Her collections are aimed at confident women who are aware of their femininity yet have the courage to challenge that notion.

The current AW13 Collection - "I leave you my portrait" – combines folklore with sportive elements and tells a story about departure, isolation and homecoming.

Stefanie Biggel`s label was founded in 2012. In 2009 she graduated from the Institute for Fashion Design at the Academy of Arts and Design Basel. 
After her studies she concentrated on her own projects and collaborations with artists and graphic designers.

Stefanie lives and works in Zurich.