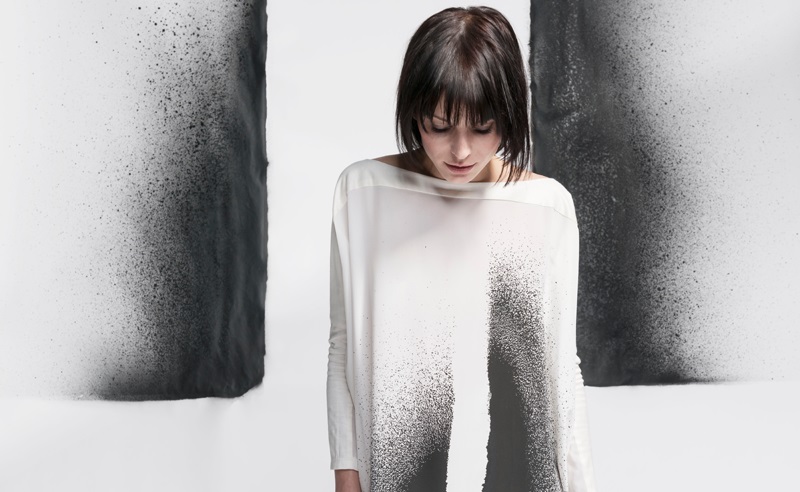 Photo Andreas Zimmermann
Swiss born fashion designer Lela Scherrer established her independent studio in Antwerp/Basel in 2002. Ever since her work has expressed a strong creative urge to integrate the complementary influences of her background: contemporary and traditional, local and foreign, craftsmanlike and industrial elements become her source of inspiration. Combined with the profound technical knowledge of a tailor and her experience as a costume designer various approaches fuse into Lela''s distinctive and versatile style of creation.
As of recent Lela has relaunched her own line in which she shows her personal creative vision at will. The collection is available by order, each piece exclusively tailor-made to satisfy the needs of her private customers.
Her work assignments for fashion and concept design include collaborations with companies like Dries van Noten, ELLE, Walter van Beirendonck and Wim Neels amongst other, the Swiss pavilion at World Expo 2005 as well as costume design for theater companies in Switzerland and Belgium. To be on top of things Lela keeps pursuing other projects in order to challenge and stimulate her creativity. All of her work explores boundaries, venturing into collaborations with artists and product designers. Lela lives and works in Switzerland and the Benelux.