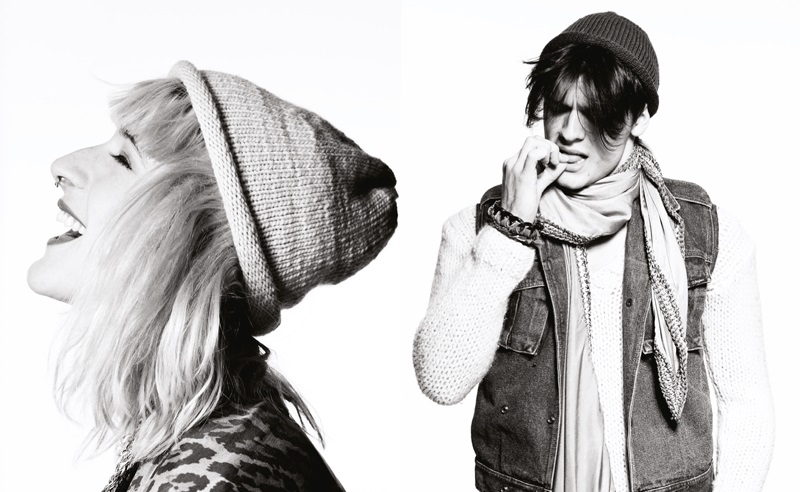 Photo Pierluigi Macor
Ikou Tschüss is a Swiss designer knittwear brand for women, men and children. Reimagining the craft in unexpected ways, Ikou Tschüss is known for it's unique details, such as lining colorful handprinted silk scarves with beautiful crocheted borders. In the words of the designers: "We use traditional savoir-faire and mix it with unusual materials to create a new modernity. As part of our commitment to quality, every knit and crocheted piece is fabricated by hand in Switzerland and Europe. The social- and environmental friendly aspect is crucial to us". The label's idea is to keep the production local, intimate and being environmentally friendly. The result is that every Ikou Tschüss piece both conforms to the highest standard of quality and is at the same time completely individual and unique.

2010 Ikou Tschüss won the Swiss Federal Design Award. In the same year they came together with the renowned artist Urs Fischer to design their New York pop-up store.

Ikou Tschüss is sold in selected stores worldwide.